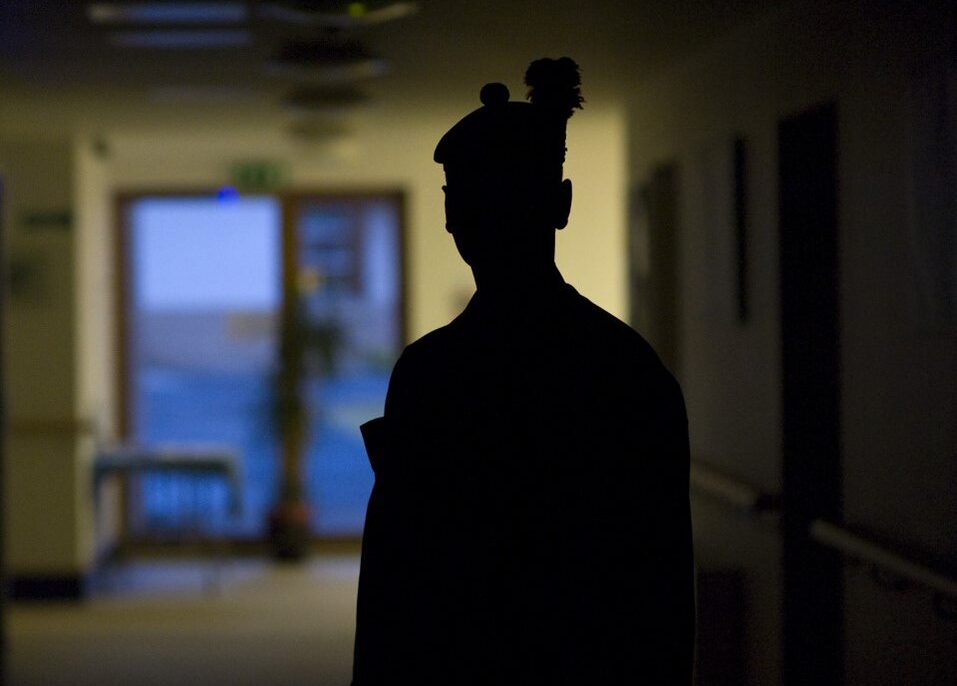 Supporting Wounded Veterans et al.
Pioneer Programme – MDMA-assisted therapy research for treatment-resistant PTSD in veterans
Amount: £250,000

Awarded: March 2022
A research project to evaluate the generalisability, safety, effectiveness, acceptability and feasibility of MDMA-assisted therapy as a new treatment for severe-chronic PTSD in UK veterans through two clinical trials. A collaborative effort across six countries (UK, Germany, Portugal, Norway, the Czech Republic and the Netherlands), it will explore reproducibility of findings from the existing FDA-regulated MAPS Phase II trials and will inform the Phase III clinical study design in Europe, in order to establish an evidence-base for new treatment to support the application for regulatory approval from the European Medicines Agency (EMA) and UK's Medicines and Healthcare products Regulatory Agency (MHRA) – effectively to licence the new treatment for UK PTSD patients. The research will focus on veterans who have not responded to, or are unable to engage with, current treatments.