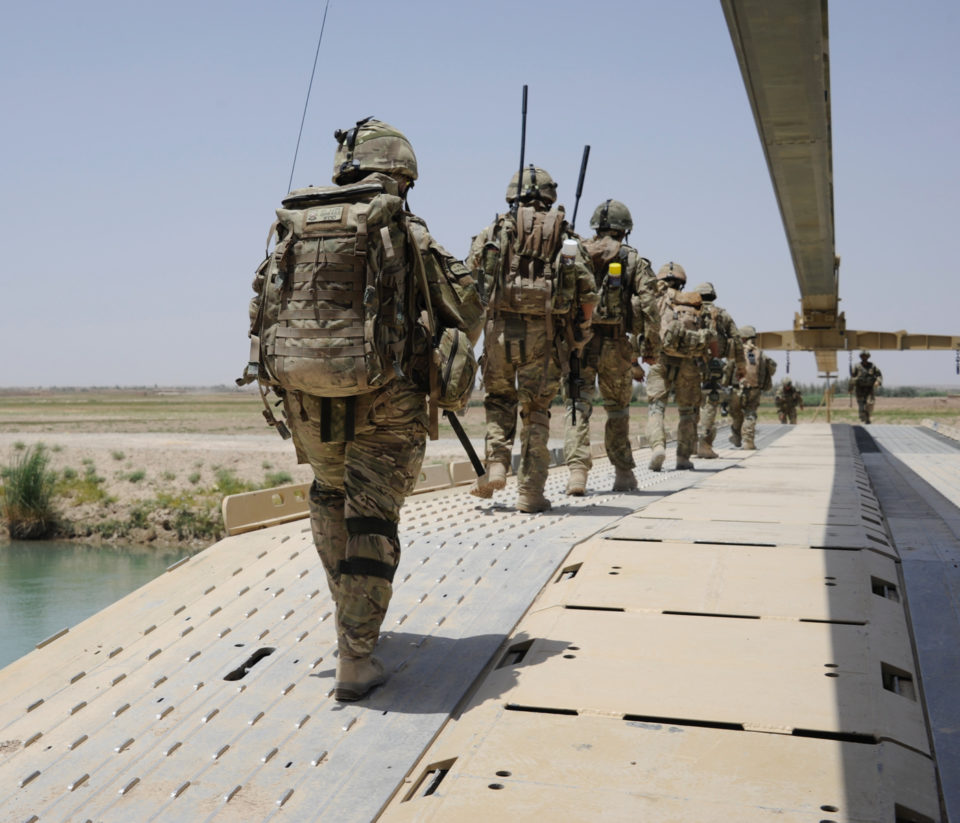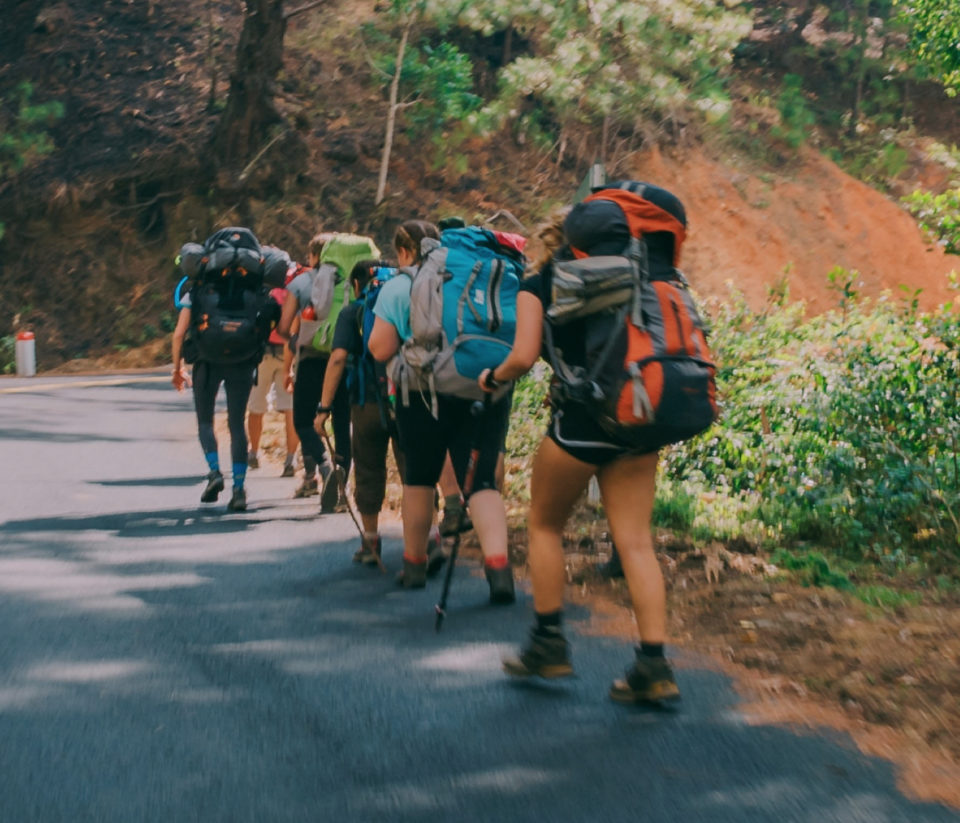 Enabling all ex-Service personnel and their families to transition into successful and fulfilled civilian lives.
We fund targeted, conceptually sound, evidence generation and influencing activities that allow policymakers and service deliverers to help us achieve our goal.
What we fund
Each year approximately 15,000 people leave the UK Armed Forces and for the vast majority they transition successfully into the civilian world, their lives having been enormously enriched by their time in service. However, some need additional support, and it is these most vulnerable people that Forces in Mind Trust exists to help.