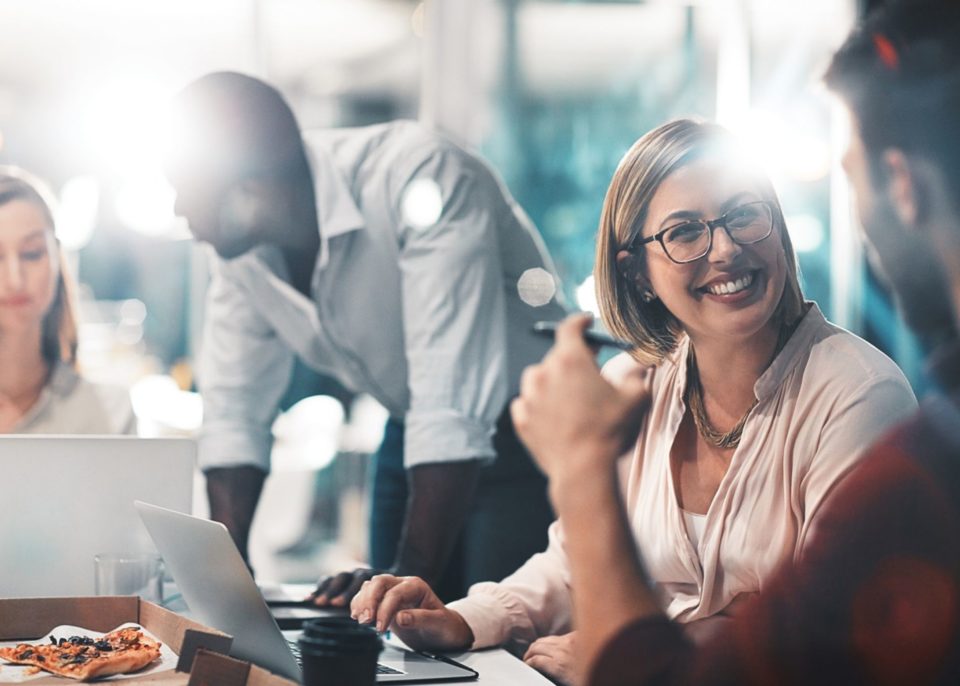 Clore Social Leadership
Cobseo Emerging Leader Programme
Amount: £361,000

Awarded: June 2017
Impact
The Clore Emerging Leaders programme is a 6-month intensive programme for emerging leaders in the Armed Forces and Military Services Charities sector which has built leadership skills and facilitated collaboration with other leaders both in and outside the military sector. Previous years have highlighted the success of the programme with fellows reporting that they are more confident, resilient and self-aware.
"The Programme has enabled me to be in a better position to influence change. It has also helped me to empower those people around me who make up the organization. I would definitely recommend the Programme. I have learnt a lot about myself that will help me throughout my career." Prema Nirgude from The Royal Air Forces Association and 2019 Cobseo Emerging Leader Fellow.
"Impartial advice from others is incredibly powerful and that's been the single most effective thing on this course. It wouldn't have happened had we not all been on this together and we're going to stay in touch and keep doing it." James Grant from SSAFA and 2019 Cobseo Emerging Leader Fellow.