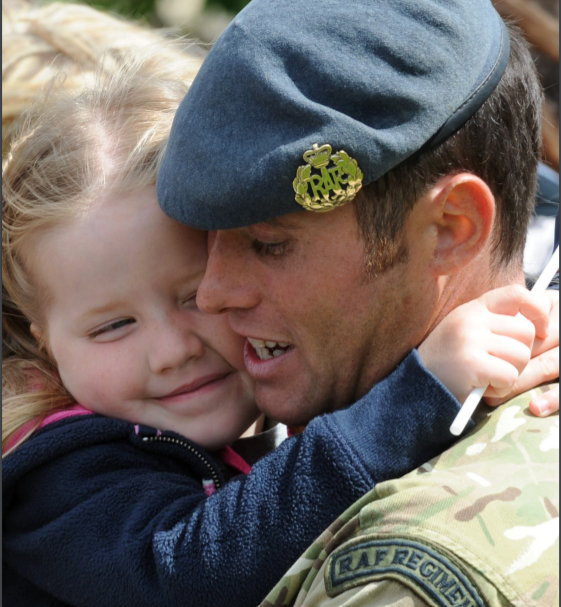 Army Families Federation
The next step to 'Lifting the lid on Transition' – influencing change
Amount: £23,192

Awarded: November 2018
Impact
This project has been highly influential, firmly placing families and their involvement in transition in the minds of key stakeholders.
The project had a direct impact on the information available to military families with improved transition pages on each of the three families federations' websites, transition articles in each of the families federations' magazines, a published family transition resource specific to the RAF and training has been embedded in each of the federations. The liaison officers were also involved in the draft of JSP 100 Defence Holistic Transition Policy which resulted in the family being formally recognised as an integral part of the transition process for the first time.
The project has been influential for many organizations. The report was shared with the Chain of Commands which highlighted the recommendations. The liaison officers also worked closely with the Chain of Command within each Service to ensure that they are fully read up on JSP 100 to ensure adequately structures were in place to implement it.