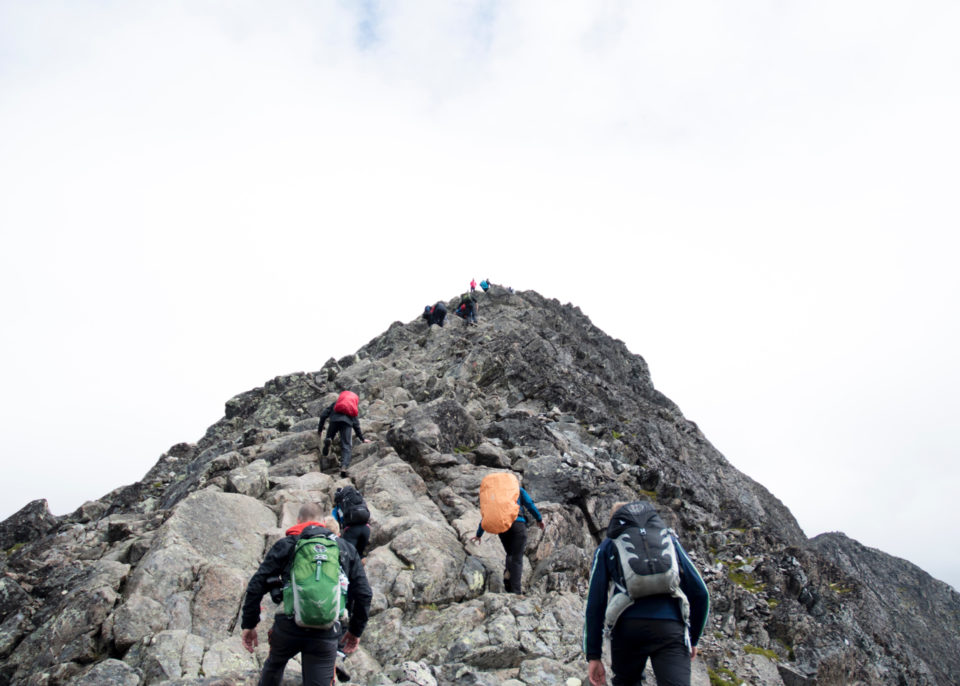 Venture Trust
Positive Futures
Amount: £689,453

Awarded: August 2015
Impact
The Positive Futures programme supported 90 ex-Service personnel from January 2016 to June 2018 and the independent evaluation showed the programme to be successful, cost-effective and good value for money in delivering positive outcomes for veterans who have struggled in civilian life. For every £1 spent on the programme, £4.56 of societal benefit was generated as a result of participant improvements. These included a reduction in reoffending and homelessness and increases in employment, education and training rates. Participants also reported higher levels of confidence and motivation.
"It was the best thing that ever happened to me – if I didn't get referred to this, God knows what I would be like. It helped me through the tough times fighting PTSD and knowing I wasn't alone in my nightmare. I've now got my life back, settled into a great job and family life is much better." – Positive Futures beneficiary, Early Service Leaver, Army.
The programme also resulted in Venture Trust winning the Institute for Outdoor Learning Supporting Health and Wellbeing Project Award in recognition for their work in the outdoors for the Positive Futures programme and recognises schemes that are making a difference to individual and community quality of life.