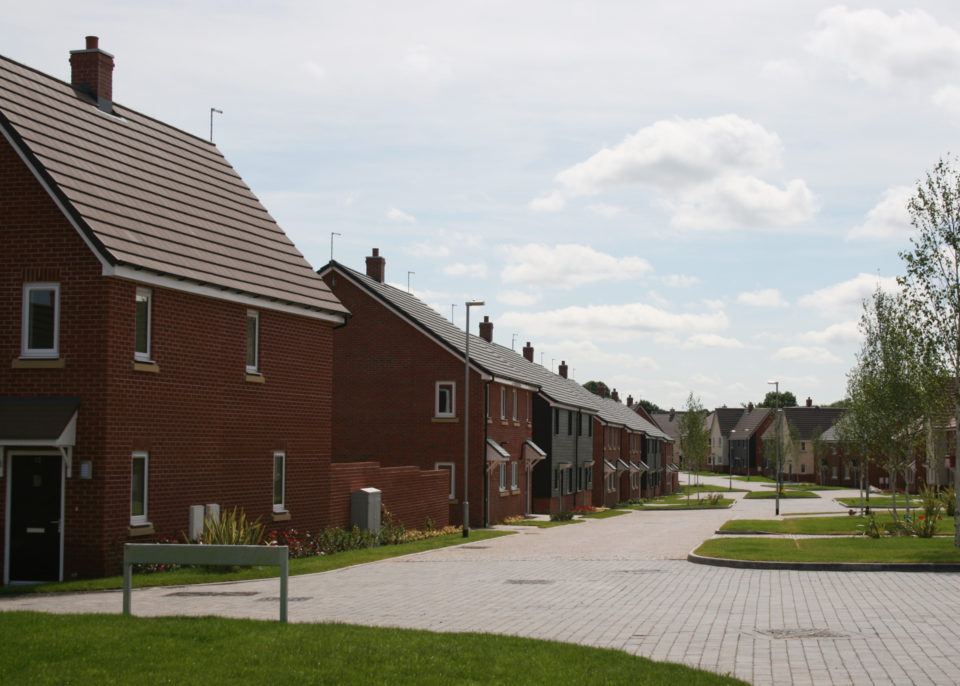 Sir Oswald Stoll foundation
London Outreach Service (Transition support)
Amount: £182,361

Awarded: August 2014
Impact
The delivery and evaluation of this two-year pilot outreach support programme across London helped over 190 veterans with housing support. The project evolved the existing Stoll outreach support to provide a dedicated team of staff with a focus on meeting the needs of those transitioning from the Armed Forces to civilian life. The evaluation also led to Stoll implementing better methods of collecting and monitoring evidence of progress, and the outreach team improved how they track interventions and how they follow up with beneficiaries.
Since the project ended, there has been increased collaboration between Stoll and other agencies which has created new and stronger links, sharing of good practice and better awareness of the needs of vulnerable veterans. The project also directly led to Stoll's decision to build its first housing scheme outside London, Centenary Lodge in Aldershot, in 2018 which provided 34 new and purpose-built houses for vulnerable and disabled veterans.
The research and its findings have provided a strong evidence base to underpin our Housing Programme and led to the ongoing Cobseo Housing Cluster Campaign to end Veteran's homelessness which is also one of our funded projects.