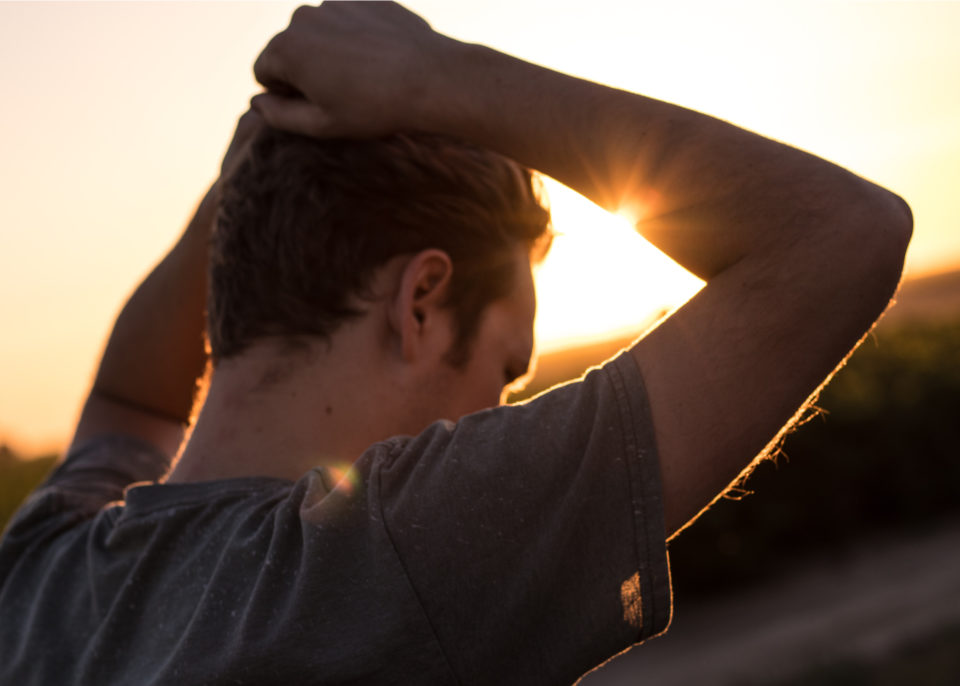 Community Innovations Enterprise LLP
Joint Health Needs Assessment (England)
Amount: £75,000

Awarded: September 2014
Impact
The Call to Mind report series was the first set of reports to review the mental and related health and social care needs of veterans and their families across the UK. This review of England was the first of the series and led to us funding three further reviews, one for each of the devolved nations.
This inaugural report was particularly influential and key to securing the attribution of an extra £10 million of investment into NHS England's dedicated mental health crisis service for veterans. The new veterans' mental health services resulted in an expansion of bespoke veteran mental health services which provides intensive support to veterans in need of alcohol, drug and mental health support. The extra funding also enabled a roll out of veteran-friendly general practitioner surgeries and hospitals as part of efforts to make sure those who have served their country get the specialist help they deserve in every part of the health service.
"Without the independent findings in the Call to Mind report we would not have secured the NHS England commissioning of new Mental Health services for Veterans and their families Transition, Intervention and Liaison Service (TILS) and Complex Treatment Service." – Kate Davies, NHS England's Director of Health & Justice, Armed Forces and Sexual Assault Services Commissioning
The series of reports continue to influence the health sector including the Defence Select Committee Review on Armed Forces Mental Health and the NHS England Long Term Plan 2018.