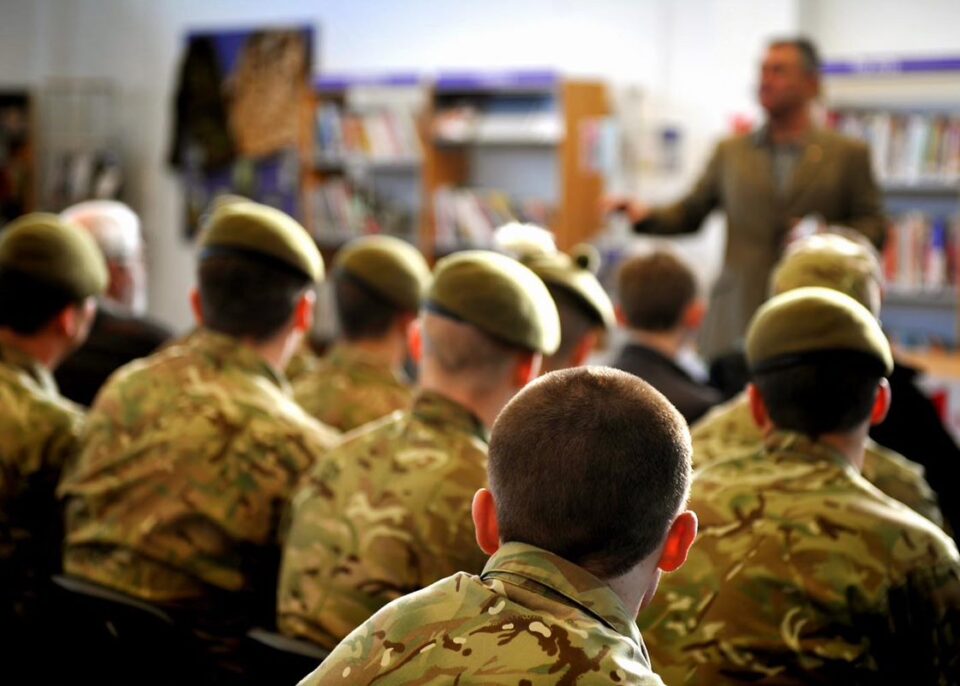 Cranfield School of Management et al.
Improving Life Skills in the UK Armed Forces
Amount: £175,000

Awarded: July 2022
The project team, led by Natalie Fisher at QinetiQ, will examine the current deficit of life skills within the Armed Forces Community, critically review and assess the existing evidence on life skills, and present options for what a successful life skills programme could look like for Service personnel and their families in the UK Armed Forces. It is intended that this research will run alongside and inform the life skills package currently being developed by the Ministry of Defence.