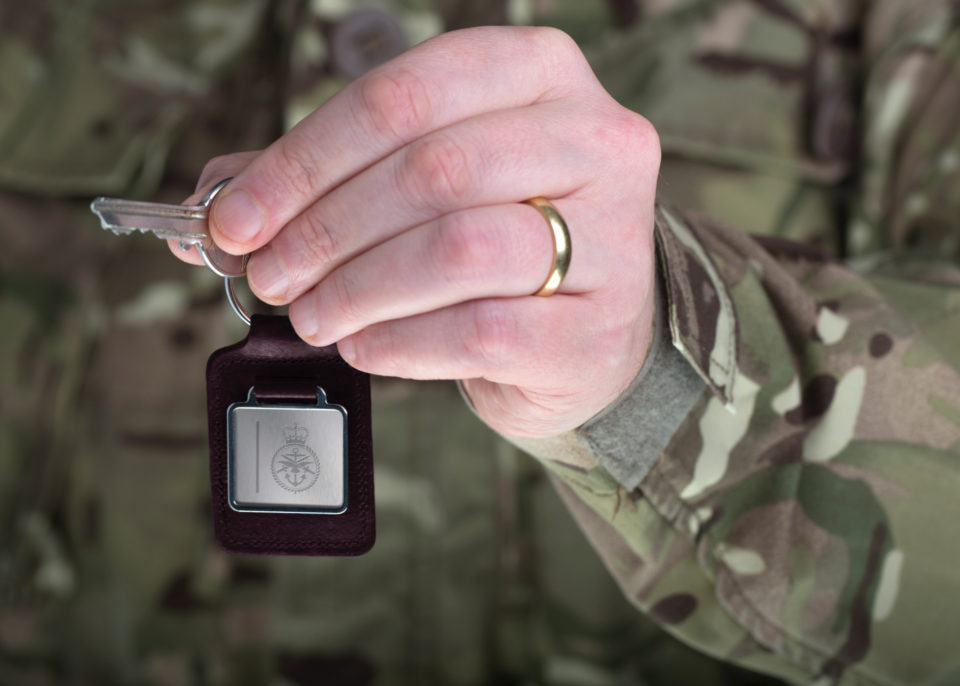 Sir Oswald Stoll foundation
Campaign to end Veterans' homelessness
Amount: £202,517

Awarded: March 2019
Impact
The ongoing Campaign to end Veterans' homelessness kicked off in September 2019 and the project team have been working hard to raise awareness of veterans' homelessness. The campaign has received significant media coverage and has been supported by key stakeholders including the Minister for Military Personnel and Veterans, Chief of Defence People, The National Housing Federation, local authorities and charities working with the homeless.
Awareness of the campaign is growing through the use of the hashtags #NoHomelessVeteran and #ThinkVeteran across social media and the team have set up a website and created toolkits, in collaboration with The Royal British Legion, for homelessness charities and local authorities in England, Scotland and Wales. The team has also written to all local authorities to ask them to join the campaign and in just the first month, over 70 local authorities had been in touch to ask about the resources available to them.
Since November 2019 the project team have been travelling across England to deliver briefings to local authority housing teams to share key information, research and tips to help ensure that more veterans get appropriate housing. The team will continue to work with local authorities and other key stakeholders throughout 2020 to ensure organizations #ThinkVeteran in the aim of ending veteran homelessness.