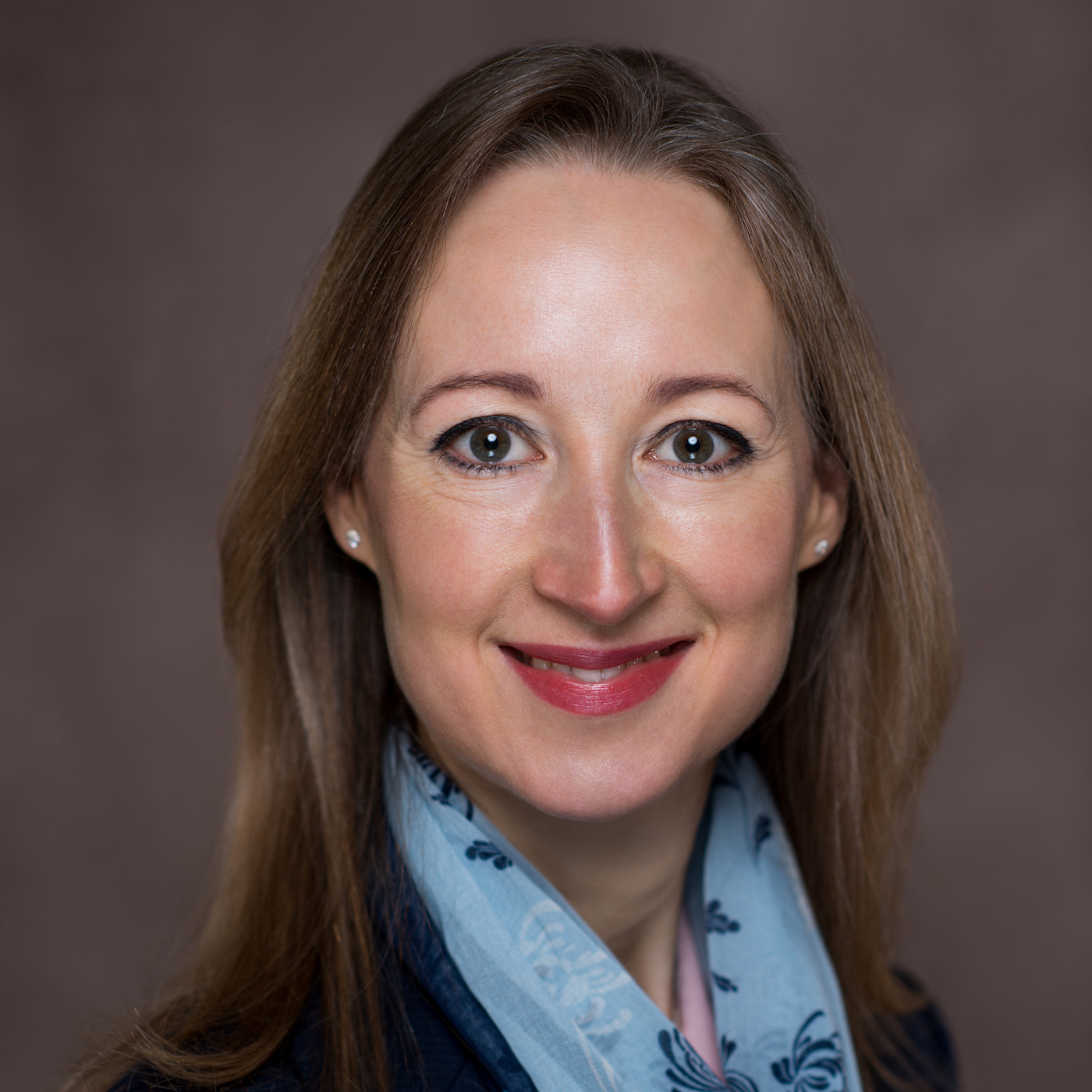 Kirsteen Waller
Health Programme Manager
Kirsteen started her career as a Royal Air Force Officer where she spent four years across three roles: Station Headquarters in RAF Boulmer (mostly high profile events, such as Battle of Britain Ceremonial Parade in Newcastle); Armed Forces Careers Presenter for Glasgow & Ayrshire, and finally, Armed Forces Careers Office Manager (RAF), Leicestershire.
Following military service, Kirsteen moved into Human Resources, where she initially supported small-to-medium sized businesses, before becoming lead HR Consultant at Snowdrop Systems to establish a new HR consultancy business (later bought out by Sage Software Systems).
After a family relocation from Oxfordshire to Manchester, Kirsteen joined Brother International Europe (BIE) as an HR consultant for two years to introduce a new competency-based performance system across the European sales and manufacturing offices.  After successfully completing the BIE project, Kirsteen won a 'Women in Business' scholarship to Ashridge Business School to undertake a full-time (residential) MBA.  Graduating at the end of 2012, Kirsteen spent a period supporting new start-up businesses (eg with market research and exploring financially viable options), before joining Forces in Mind Trust November 2013 to support the Chief Executive in Board, Finance, and Governance committee operations, and grant management.  Kirsteen's role has changed substantially since 2013, with her now managing the Health Programme (involving prioritising and managing commissions, grant awards, report launches and other influence events).