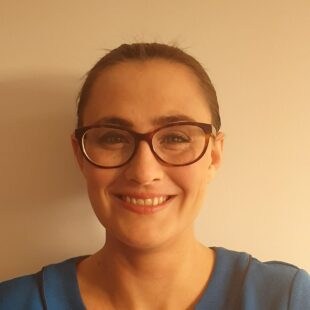 Katie Alpin
Head of Strategic Insight at Which?
Katie is Head of Strategic Insight at Which?, the UK's consumer champion, managing a   robust research programme exploring sources of and solutions to consumer harm, influencing government, regulators and businesses. 
Previously, Katie was Interim CEO and founding Head of Research and Policy at the Money and Mental Health Policy Institute, an independent charity working to break the links between mental health problems and financial difficulty. In this role, she led successful campaigning efforts to protect people experiencing a mental health crisis from problem debt, and transformed UK regulators' approaches to supporting 'vulnerable consumers'. She has also worked as an economist in the City and in Westminster, and holds degrees from the University of Oxford, and London School of Economics.
In her spare time, Katie runs a Brownie unit for girls aged 7-10 in the heart of Westminster, is a member of the What Works Wellbeing Advisory Panel, and enjoys spending time outdoors.