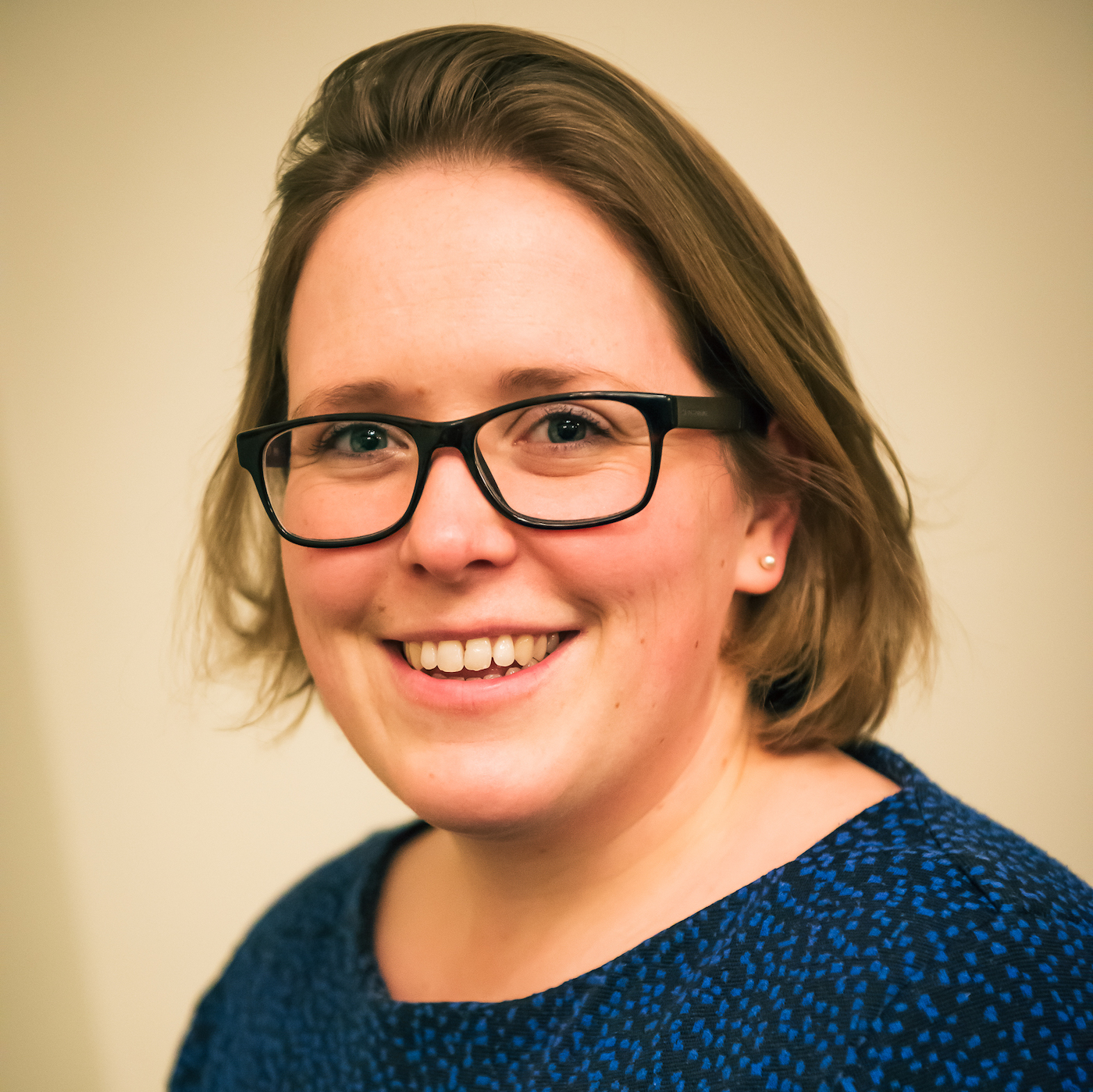 Clare Crookenden
Grants Manager
Before joining FiMT in March 2018, Clare worked for the charities Business in the Community and latterly The Prince's Countryside Fund.
Whilst at Business in the Community she supported the development of the Prince's Rural Action Programme before going on to the role of Grant and Events Manager at The Prince's Countryside Fund. At the Fund she managed an annual £1.2m grant programme which provided support to projects that aimed to sustain rural communities, improve the prospects of viability for farm and rural businesses, and support aid delivery in an emergency and build resilience.
Clare graduated from the University of Exeter in 2010 with a BA in Human Geography.