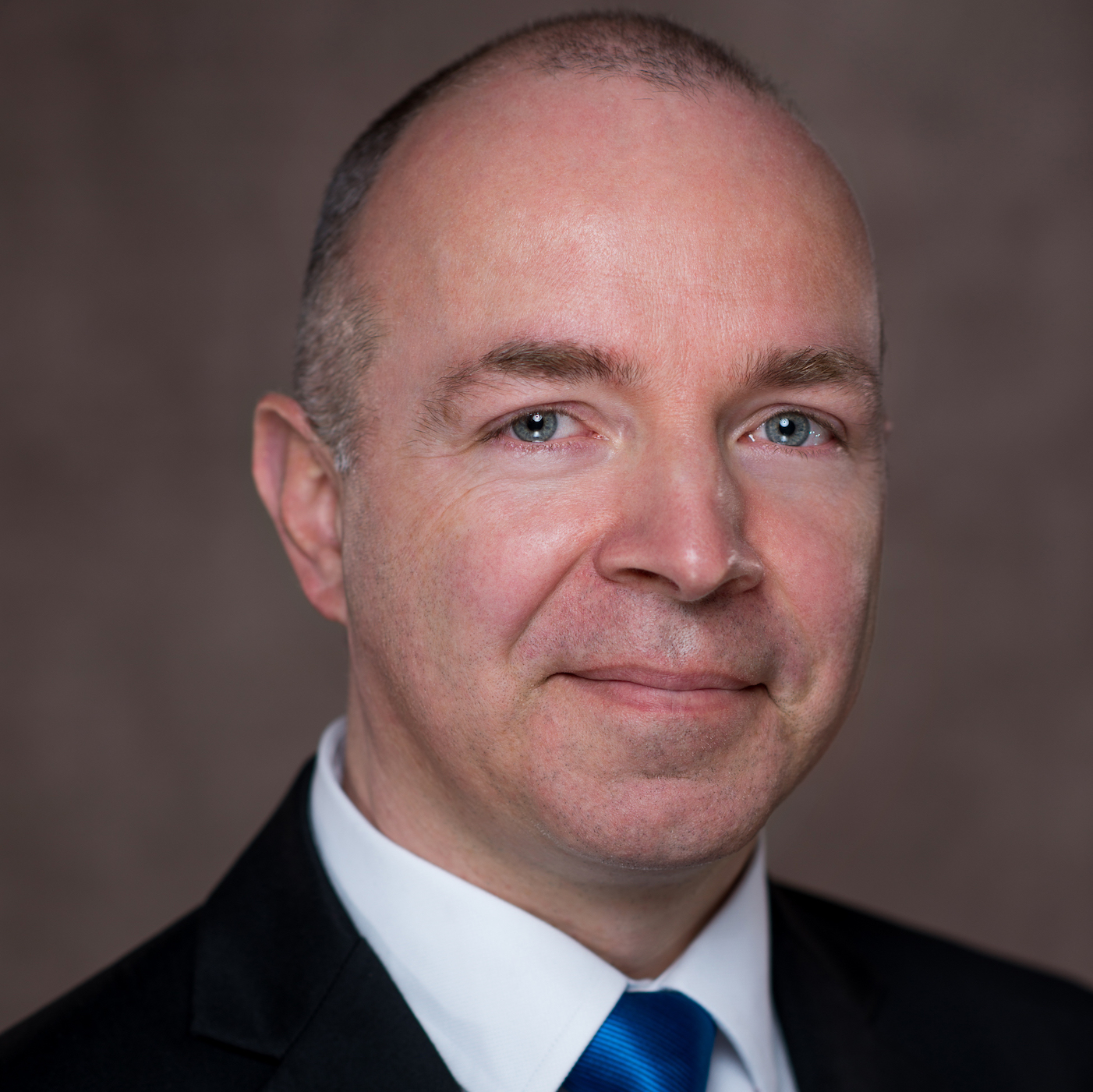 Rodrigo Voss
Head of Operations & Governance
Rodrigo has extensive management experience in the charity and commercial sectors.
He received his BSc in Business Management from the University of Hull in 2004, just before joining the children's charity Task Brazil Trust, followed by the UK Public Health Register, a non-profit organisation responsible for the registration of public health professionals in the UK.
The commercial sector took him overseas for a few years to manage an educational business, but the experience accumulated in the non-profit sector brought him back to the UK to work for another children's charity: React. With a passion for processes Rodrigo has joined the team to contribute to the success of FiMT, and his aim is to ensure the organisation is operating efficiently.