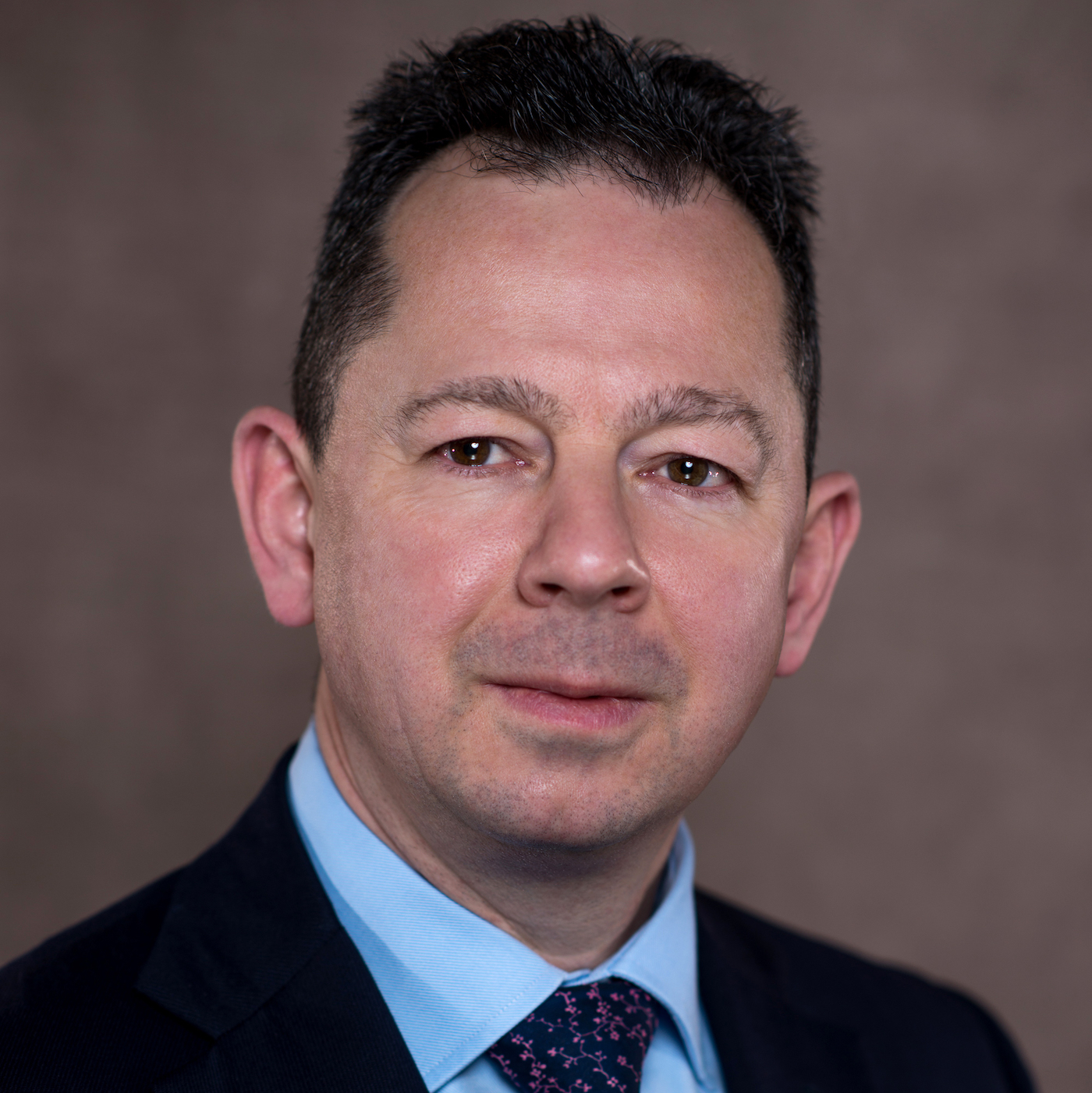 Ross Campbell MA BSc Hons FCA CPFA
Ross was until recently the Director, Public Sector at the ICAEW where he lead the Institute's work to improve standards in the management of the Public Finances, both in the UK and internationally.
Before taking up his role at the ICAEW, Ross was the accounting policy lead and financial reporting standard setter for the UK Central Government at HM Treasury.
Other recent senior roles in Government include being the Group Chief Accountant at the Ministry of Defence and the Director at the National Audit Office responsible for the value for money review of Defence. Ross has also held a senior civil service role as Head of Commercial Assurance and Governance at the MOD, set up and lead the Department's Commercial Scrutiny and Due Diligence team and was also Deputy Director of the MOD Private Finance Unit.