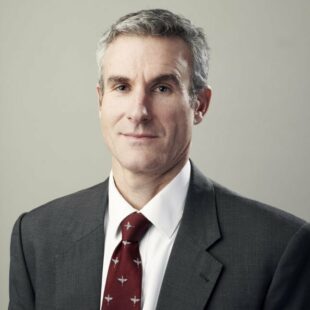 Mike Ellicock
Chief Executive
Mike is a social entrepreneur, Chief Executive and a former Parachute Regiment officer. He was wounded in action on Op Barras in Sierra Leone in 2000 and also served in Northern Ireland and in the 2003 invasion of Iraq. He transitioned out of the military in 2005, completed an MBA and has since led teams to deliver outstanding performance in diverse contexts: start-up and scale-up businesses, banking, and in the third sector.
After a brief time in the City, Mike grew and then sold Numicon Ltd. to Oxford University Press before launching National Numeracy as an independent charity in 2012. He co-founded Precision Hydration Ltd. in parallel with growing National Numeracy and recently launched The Plain Numbers Project, building upon an element of the research conducted within National Numeracy.
His wife, Hannah served in the Royal Army Medical Corps before becoming an osteopath and they have three teenage daughters. Mike holds the Guinness World Record for a marathon with a 20lbs pack (2h56) and he remains fit; he used the tactical pause before starting as Chief Executive of the Trust to complete the South Downs Way on a bike one way in under 7 hours and then the South Downs Double in under 16 hours, raising funds for Support Our Paras.