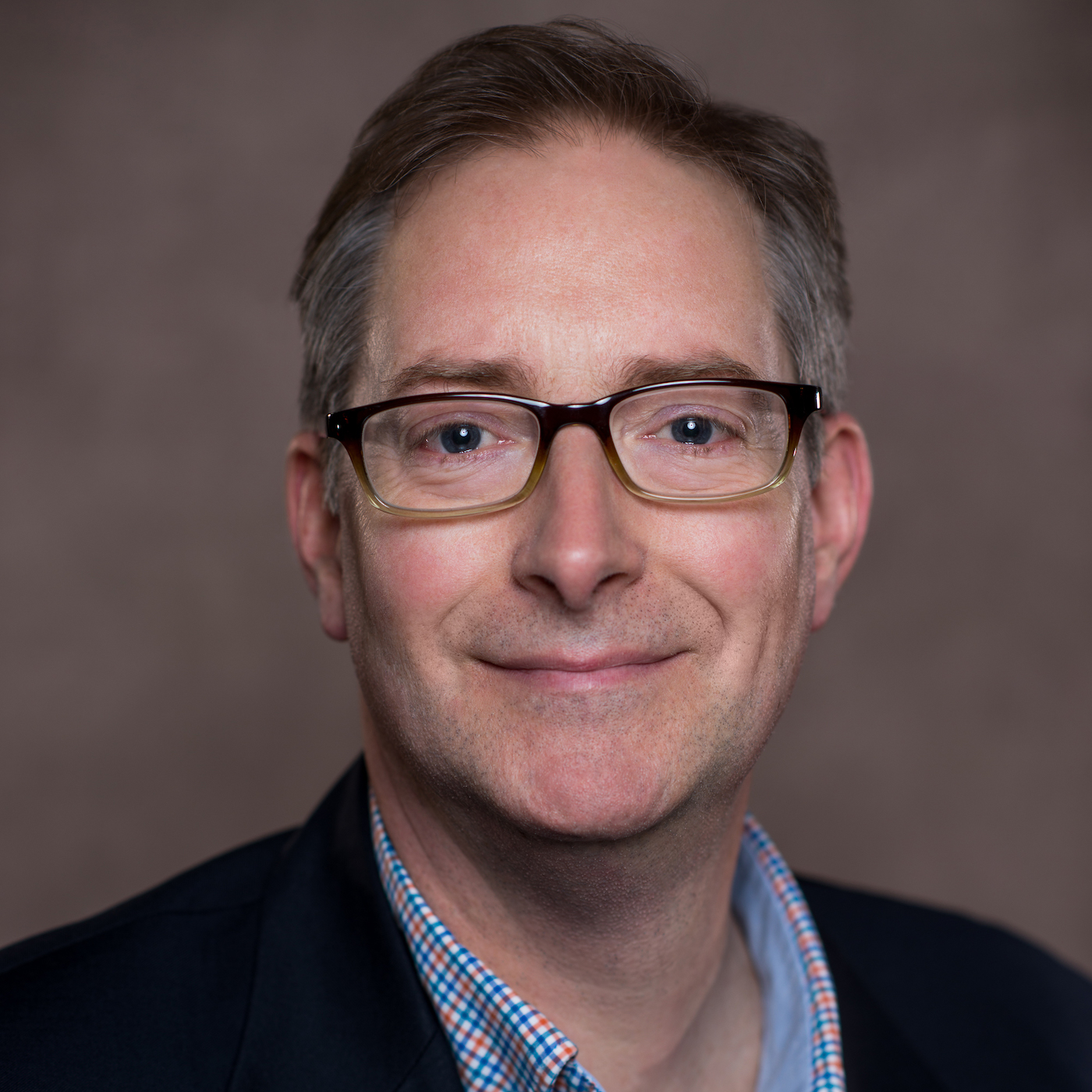 Andrew Ward
Director, Wealth & Investments, Barclays
Andrew's early career aspirations to be a pilot in the RAF were curtailed by the length of his legs, but he was a member of the University Air Squadron whilst he studied Economics & Economic History at University of Bristol and made the most of the station attachments, training and sports opportunities that this brought.
After Bristol, Andrew studied at Guildford Law School and Université Stendhal, Grenoble and qualified as a Solicitor. Andrew practised in international law firms Stephenson Harwood and the Freshfields in London, Honk Kong and Kuwait, specialising in the fields of shipping, aircraft and projects.
Andrew moved to the legal function in Barclays as an in-house counsel holding legal leadership roles at the centre of the group and within its investment banking, international retail and commercial and wealth management arms. Joining the leadership team in Wealth Advisory, a division of Barclays that included the global trusts and corporate service business, Andrew worked on re-structuring and selling to ZEDRA. Andrew now works in the Barclays investments business, focussing on governance and external legal commitments and the changes required under the Bank of England's structural reform initiative.
Andrew worked with the Barclays global trusts and corporate services business for over 10 years on legal and fiduciary risk matters. To support this work, he enhanced his knowledge with STEP qualifications in trusts and estates law and administration. Andrew has been a member of the boards of various Barclays subsidiaries, including a trust company that acted as the trustee of a large charity.
Outside of work, in addition to the role as a FiMT Trustee Director, Andrew is an instructor in the Air Training Corps. Andrew is married with three teenage daughters and lives in London.