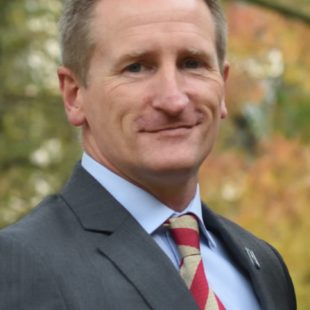 Alex Cooper
Director, FiMT Research Centre
Alex served for 23 years in the Infantry in a variety of leadership and management roles, including operational service in the Balkans, Northern Ireland, Iraq and Afghanistan. During Alex's service he earned a MA in Defence Studies, with his dissertation exploring the validity of the Military (now Armed Forces) Covenant.
On leaving the Army, Alex worked for the Prime Minister's Special Representative for Veterans' Transition, Lord Ashcroft, as the lead researcher and co-writer of the Veterans' Transition Review. This Government-sponsored report focused on the provision of transition and post-service support for military personnel and families.  Subsequently Alex developed the Veterans & Families Research Hub (www.vfrhub.com) and established the FiMT Research Centre.
Alex has worked as a consultant and manager in the resettlement/transition and emergency planning, security and resilience sectors.  He is an occasional writer/commentator on transition related matters in the media.  Alex is a member and former trustee of Serve On (www.serveon.org.uk), a humanitarian response charity, and a volunteer for the Imperial War Museum.